The Importance of Package Testing
One of the many things the current pandemic has shown us is the importance of product packaging and its relationship to your brand.  
At its simplest level, product packaging is a way to tell your company story, influence purchase intent, and protect your product.  Now with the meteoric rise in online shopping, product packaging has the power to make or break the customer experience.
In today's environment, products are shipped across continents, handled, sorted, stored, and finally delivered by a supply system that is experiencing growing pains at every stage, making your product's packaging integrity more important than ever.
Why You Need To Test Your Packaging Integrity
The route your package takes is no longer just from the manufacturer to the retail location to the customer shopping basket.  Now with e-commerce, it can go through multiple distribution centres and be handled and repacked at several points before it arrives at the final destination.
Damaged packaging and broken products leave a lasting negative impression with the customer about your brand, and it increases the number of returns and therefore increases your costs and the impact on the environment.
Your product distribution may have changed, but your customer's expectations have not.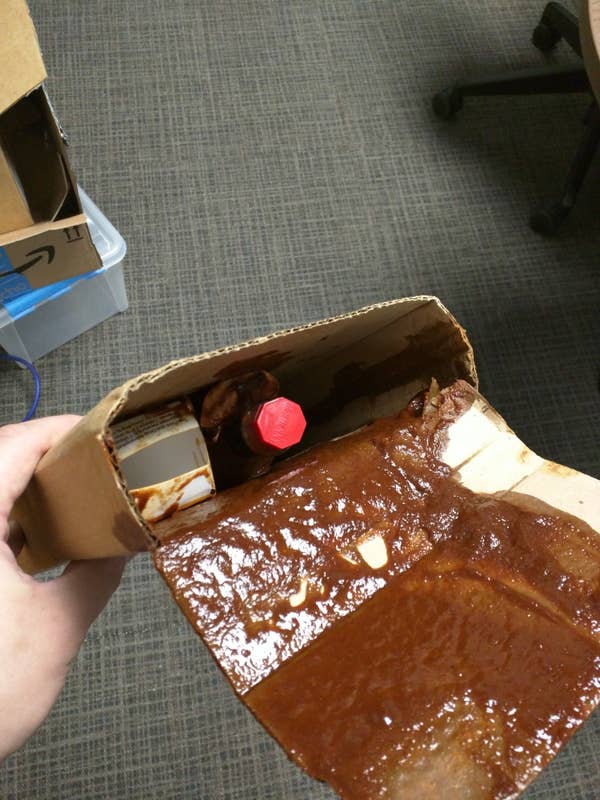 Consumers don't care that you did not originally design your product packaging with e-commerce in mind or that the pandemic made you pivot before you were ready.
They do not consider that your shipping service may be struggling to keep up with demand and so may not have had time to properly train their teams on how to handle packages.
None of that matters.
They care about getting their delivery quickly, in pristine condition, exactly as they ordered it.
That is why package testing is important.  It helps ensure your products will arrive exactly as the customer ordered them.
The unboxing phenomenon we have seen over the past few years is happening for a reason. We are ordering more products online than ever before and yes, getting a package delivered may not be quite as thrilling as it once was, but there is still a little bit of excitement attached to the moment the product arrives at the door.
No matter how old you get, that Christmas morning feeling never truly goes away.
Opening a box to find a damaged product because the packaging did not protect the product from vibrations, shock or crushing is just plain disappointing. When your product does not arrive as expected due to poor handling or uncontrolled environmental factors that occurred en route, the feelings the customer experiences towards your brand can range between anger and sadness likely resulting in a resigned sense of disappointment.
Have Your Packaging Tested
Package testing labs will work with you to ensure that your product packaging meets the structural and certification requirements needed to succeed in e-commerce.  The tests may include vibration, drop, crush, impact and climate.
If you are developing new packaging, you might want to consider working with a full-service package testing lab that integrates certification solutions and industry guidelines into the process.  This can shorten your time to market and save you money.
Make sure to work with a packaging lab that is accredited to certify for global standards because let's face it, the world is getting smaller and e-commerce is here to stay.
For more information, reach out to Spark Packaging Lab.